If you love condiments you will absolutely adore the Sinclair Condiments fantastic range of sauces. Before trying the sauces I heard that they were good but I did not think they would be this good.
The multi-award winning range consists of 6 sauces which have all been made with fresh ingredients, no artificial ingredients and are created with their own unique recipes.
Hot Banana Ketchup – before tasting this sauce I was unsure whether I would like it. However, it tasted amazing – it definitely awakens your taste buds. The sauce is recommended to go with Burgers, Hot Dogs, Bacon Sandwiches and Sweet Potato Fries.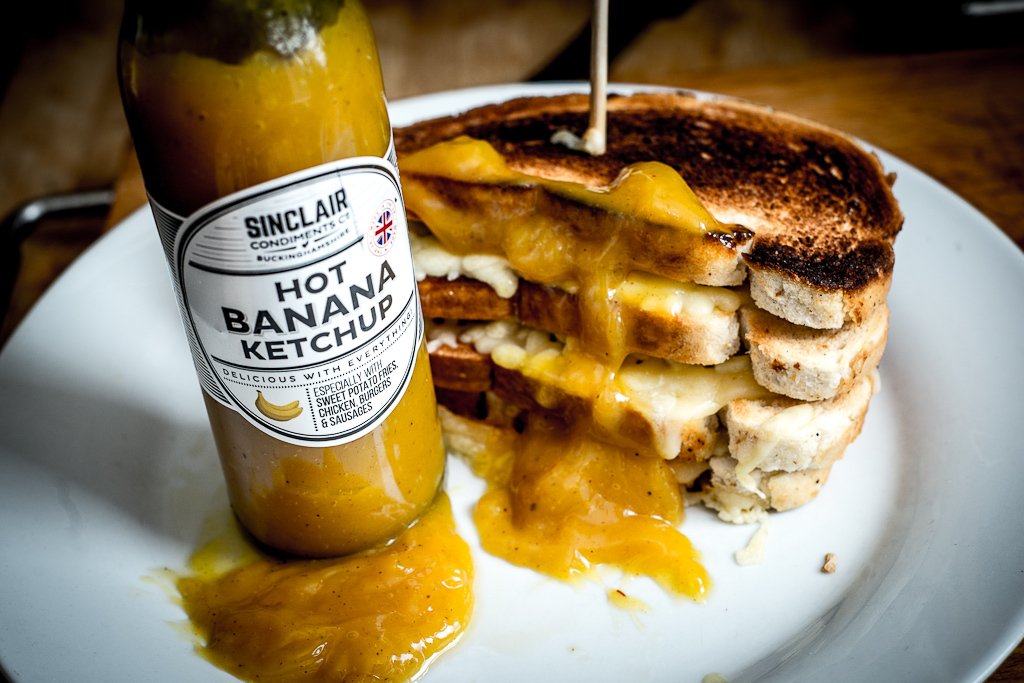 Roasted Red Pepper Ketchup – This is a great twist to tomato ketchup, you can tell that it has been made with fresh red peppers. It has an amazing flavour and will go with lots of different food types.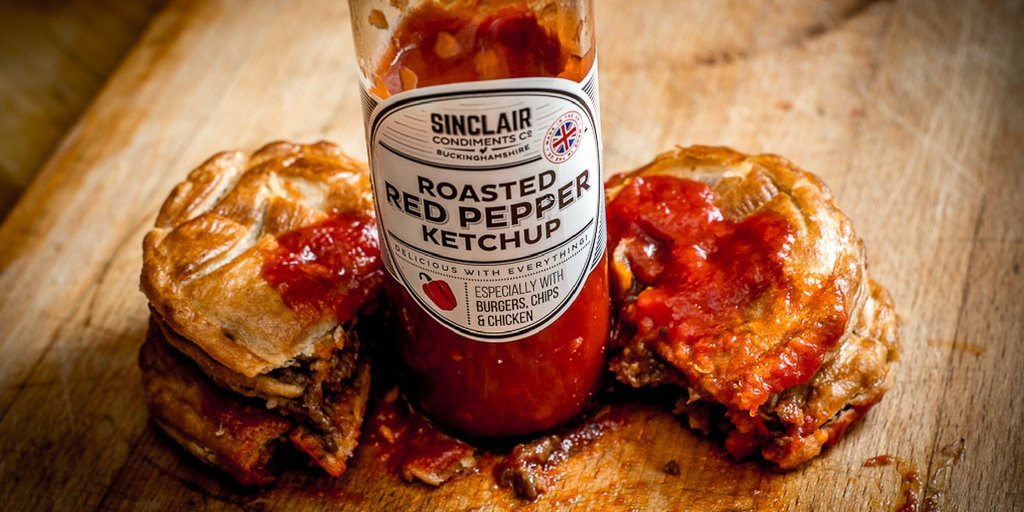 Scotch Bonnet Sauce – this is a brilliant sauce that can add heat and spice to any meal or recipe. It is a beautifully clean tasting fruity sauce with just the right amount of heat.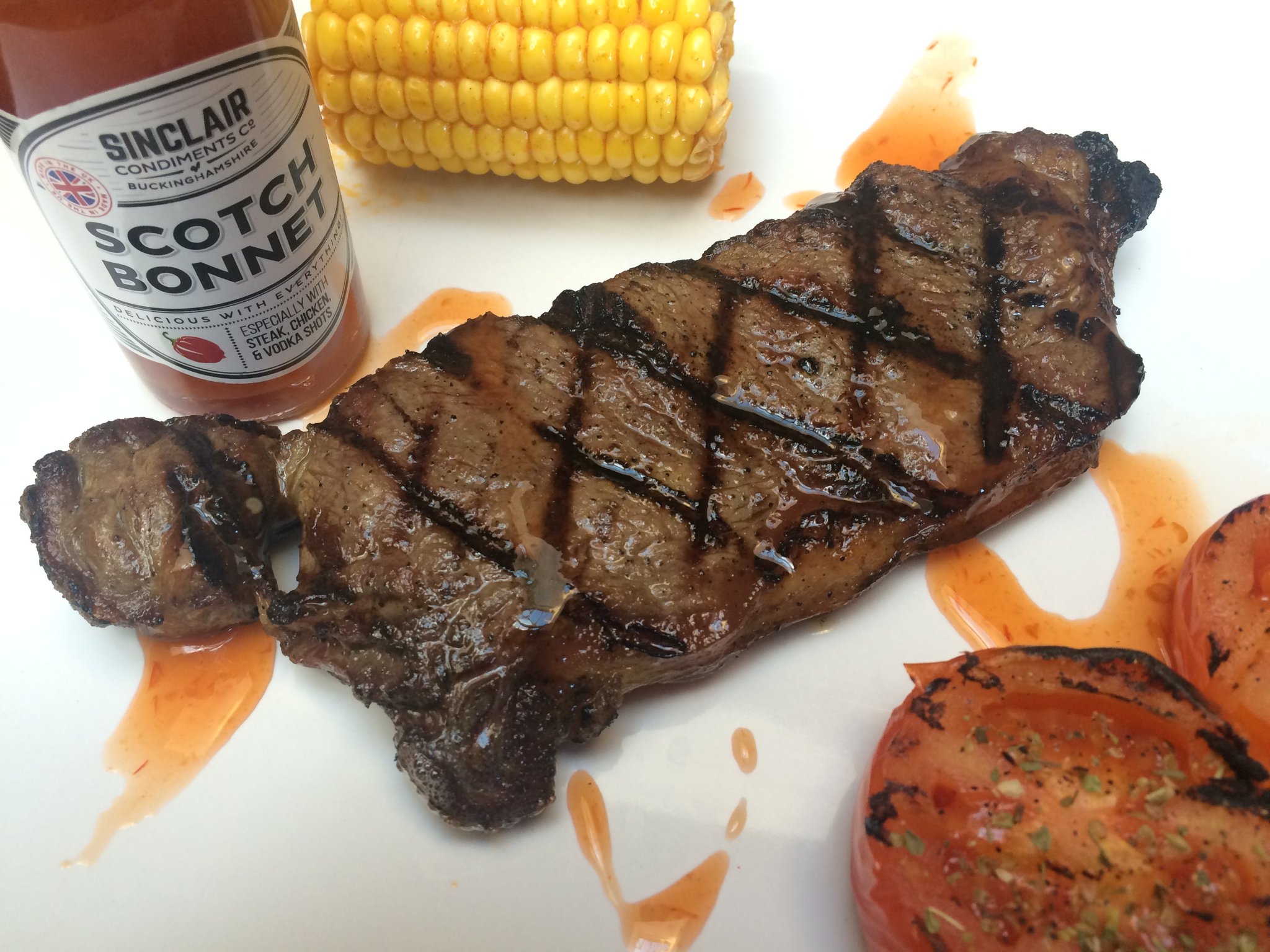 Smokey Naga – Wow! If you like heat you will love this sauce. It is for serious chilli addicts – deep and spicy with lip smacking smokiness. This sauce is ideal for spicing up any recipe or dish.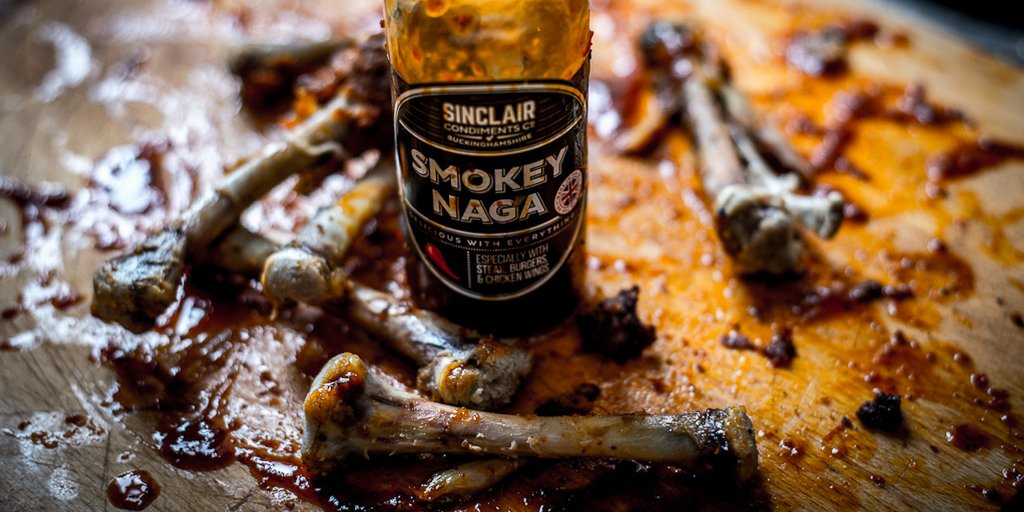 Jalapeño & Lime – I love this sauce – I used it as a salad dressing but can be used as a sauce or marinade. It is delicate, mild and zesty with a gentle kick – delicious!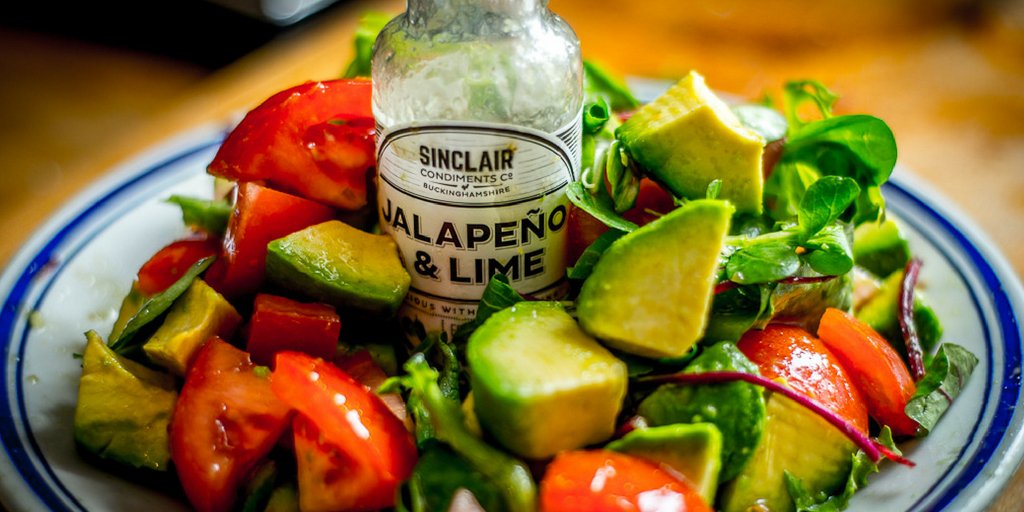 Smokey Chipotle Ketchup – A perfect sauce to give your meal a beautiful sweet smokiness.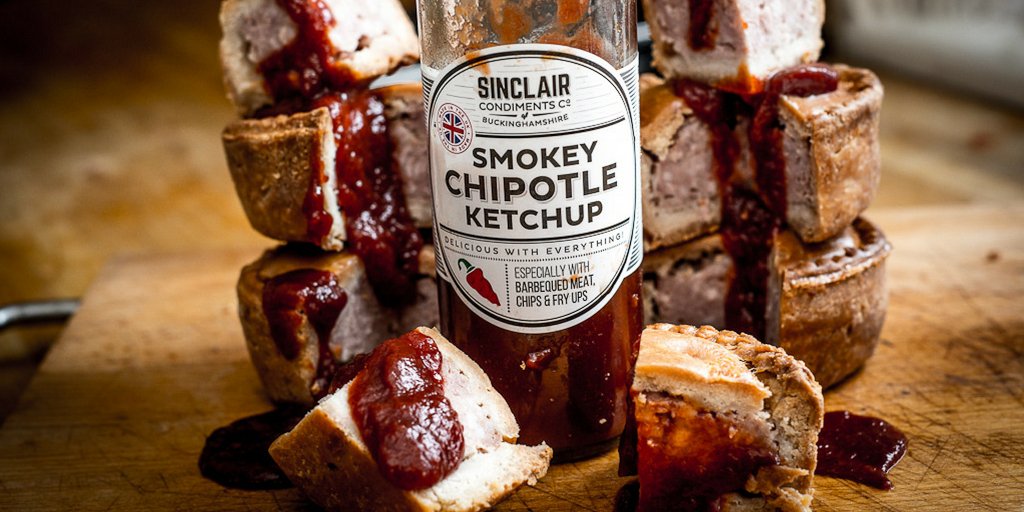 Every single one of these sauces awakens your taste buds, I honestly can't say which is my favourite as they are all AMAZING! I am officially a Sinclair Condiments Addict.